Village of Clinton Archives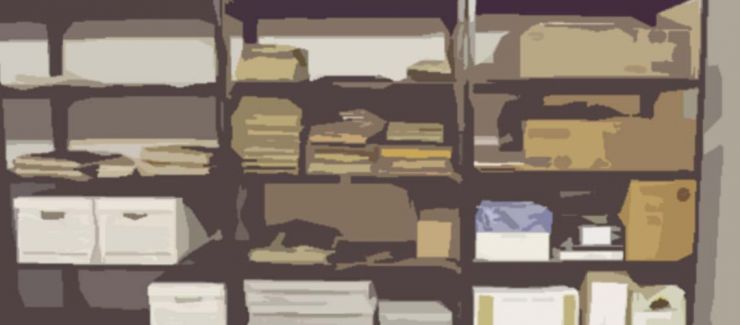 The Village of Clinton Archives are operated by the South Cariboo Historical Museum Society, for the benefit of the people of Clinton.
Geneology - Explore your family history in Clinton
We have family files from approximately 130 family names. Some files contain extensive records/photos while others might only contain a single photo. Come visit us and find out more about your family history.